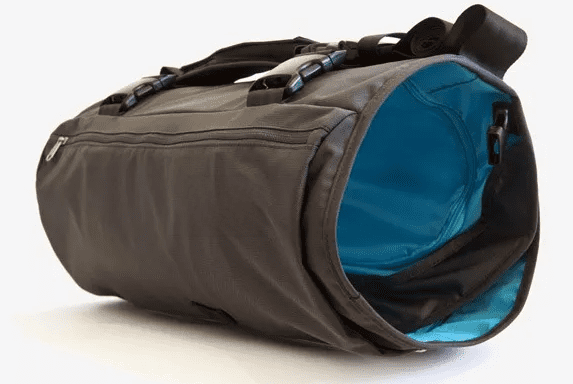 How to Carry a Motorbike Suit on a Motorcycle
How to Carry a Suit on a Motorcycle
In This Article, We Are Going To Discuss The Very Common Daily Life Problem. Almost Every Person Who Works In An Office Or A Normal Person Could Go Through It. The Problem We Are Going To Discus In This Article Is How You Can Carry A Suit On A Motorcycle. Everybody Who Has Bike Is Facing This Issue Because it's Quite Difficult To Manage The Suit Clean And Neat Until You Reach Your Destiny.
Everybody wants to reach fairly at their workplaces but it is difficult for the bikers because there is a lot of dust, vehicles smoke on the road and in case of an accident they may be got wrinkles and stains on the suits. Here We Give Some Suggestions So That You Can Rip off This Problem Make Your Days Easy and Bring Happiness To Your Lives.
Possible Scenarios For Carrying Suit to Office Place or Any Outside Place.
People have two options rather they carry their suit on a means of local transport or by using their own vehicle that may be Motorbike, cycle, car, etc. Literally, the problem is mostly faced by the two-wheelers. So in this article, our main focus will be on the two-wheelers how they can come out of this problem and carry 1 piece motorbike suit
Bikers can protect their suits by following these ways that are by using the garment bags, envelope suit, and pannier bag
Bags use to Carry motorcycle suit
Garments bags are very good in case of transporting the suits over the bike. It not only protects the suit from dust and smoke but also saves the suit from being wrinkling. A garment bag is simply a coat envelope in which you protect your suit and then hang it to the bike handles or your backside. It is easy to handle and safe enough. You can also use this bag for the transport of other quality materials.
Instead of using regular suitcases and duffle bags that are good for folded or folded garments, clothing bags like garment bags allow the clothes to be packed like hanging straightly downward. It is the best option for carrying pressed suits, blazers, and coats.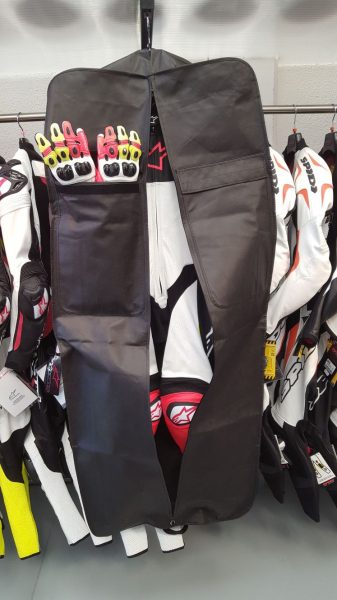 This is the cheap option by which bikers carry their suits on the local transport and also the bike. Many people actually use this option mostly because it saves time from changing clothes. Office workers, who have bikes, buy the envelope suit from the garment market or some may stitch it from the tailors.
After wearing the office clothes they put an envelope suit on them that saves the suit from many natural elements like dust, animal shit, or vehicle water flowing. You don't need to wear your suit in the office which is awkward for many people and difficult to manage. It is good to dress well from the home.
But there is the disadvantage of envelope suits; it doesn't bring safety in case of a road accident. So if you are well in sources, buy the other options that are expensive to some extent. Not everyone can buy them.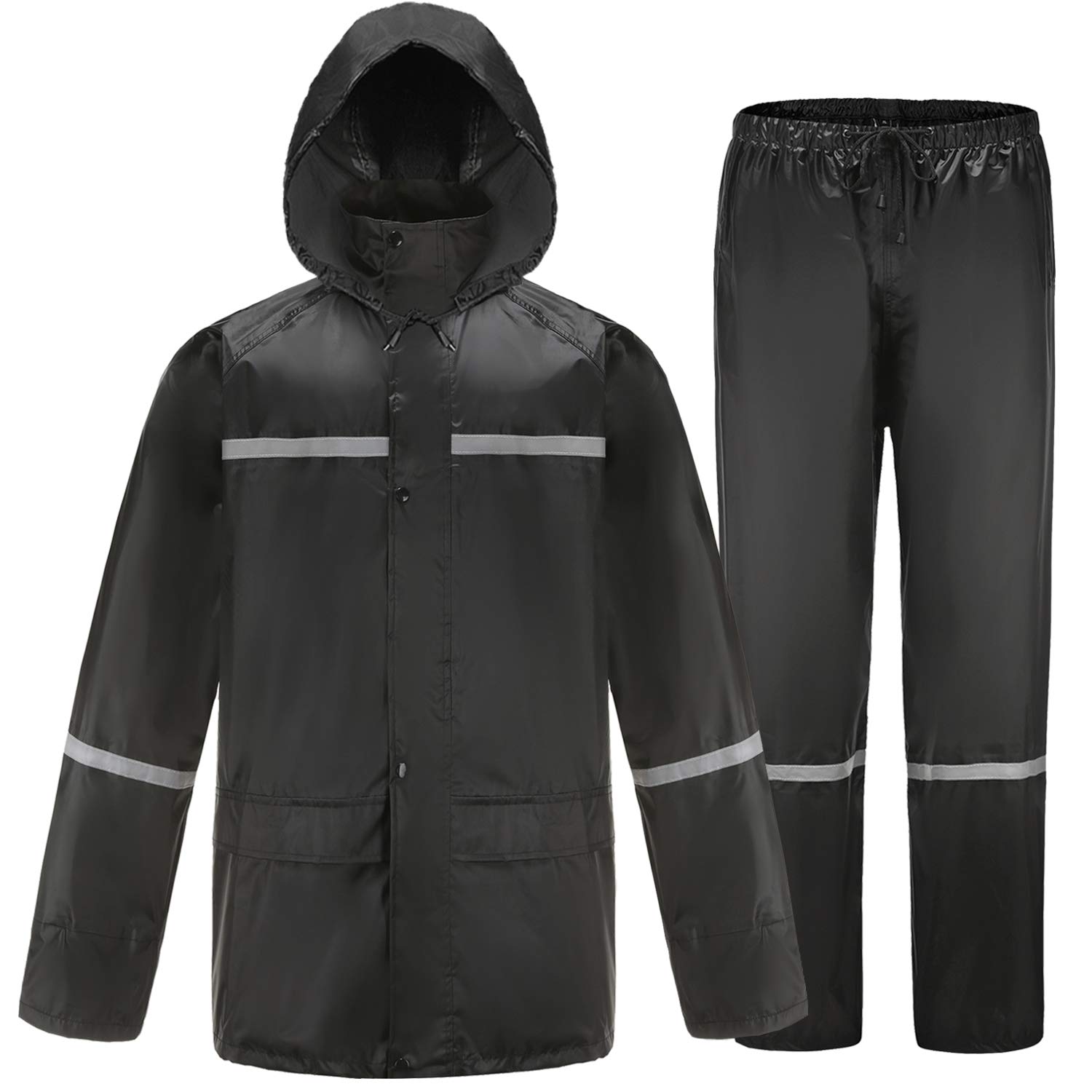 Pannier bags are actually designed for special bikes or you may customize your bike from any vehicle service center. These are actually used for carrying various items that may be your suit, shirts, pants, shoes, etc. including all personal accessories and small home items.
You need something to cover all your essentials. It is important to find an ideal carrier that can hold your stuff and easily attach it to your bike. You can drag and drop your essentials without running out of storage space. Pannier bags are actually not so long you cannot put your ironed dresses as well.
But it is not good from a safety perspective because it is fixed on the cycle's front handle or back and also on bikes. And whenever you press sudden brakes or in case of an accident, you fell down your bike, and eventually the pannier bag also fell and destroys your items in it. So it is not necessary to use it only for bikes whenever you want to carry something as we learned other options also.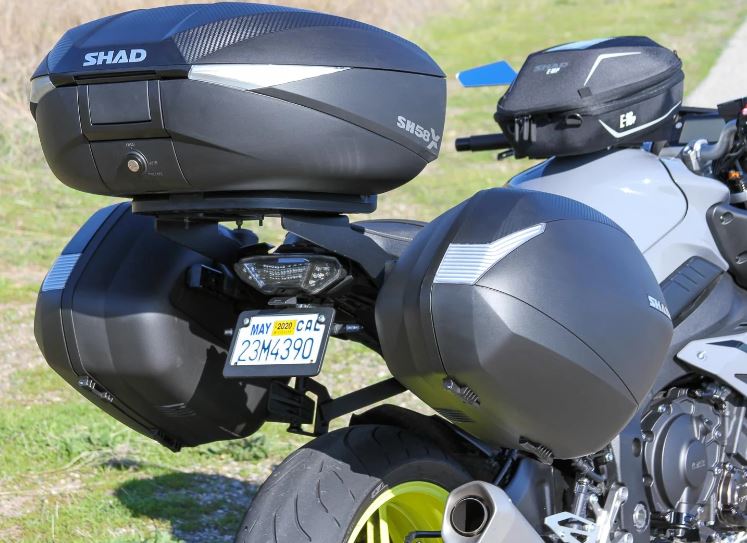 THAT'S ALL GUYS these are the options garment bag, pannier bag, and envelope suit, you can use them, and may help you in carrying the suits on a motorbike. I hope this article brings some ease to your problem regarding carrying the suit on a motorbike 2 piece motorcycle suit.
Related products:
Red Bull leather Honda Motorbike Suit
black custom made leather motorbike suit
Related topic:
How to measure leather motorcycle suit
what size motorcycle suit do i need
How to clean racing motorcycle leather suits
What are Motorcycle racing suits made of
Why to Wear a Leather Motorcycle racing Suit
what to wear under motorcycle suit
Differentiate between one piece and two piece Motorcycle suit