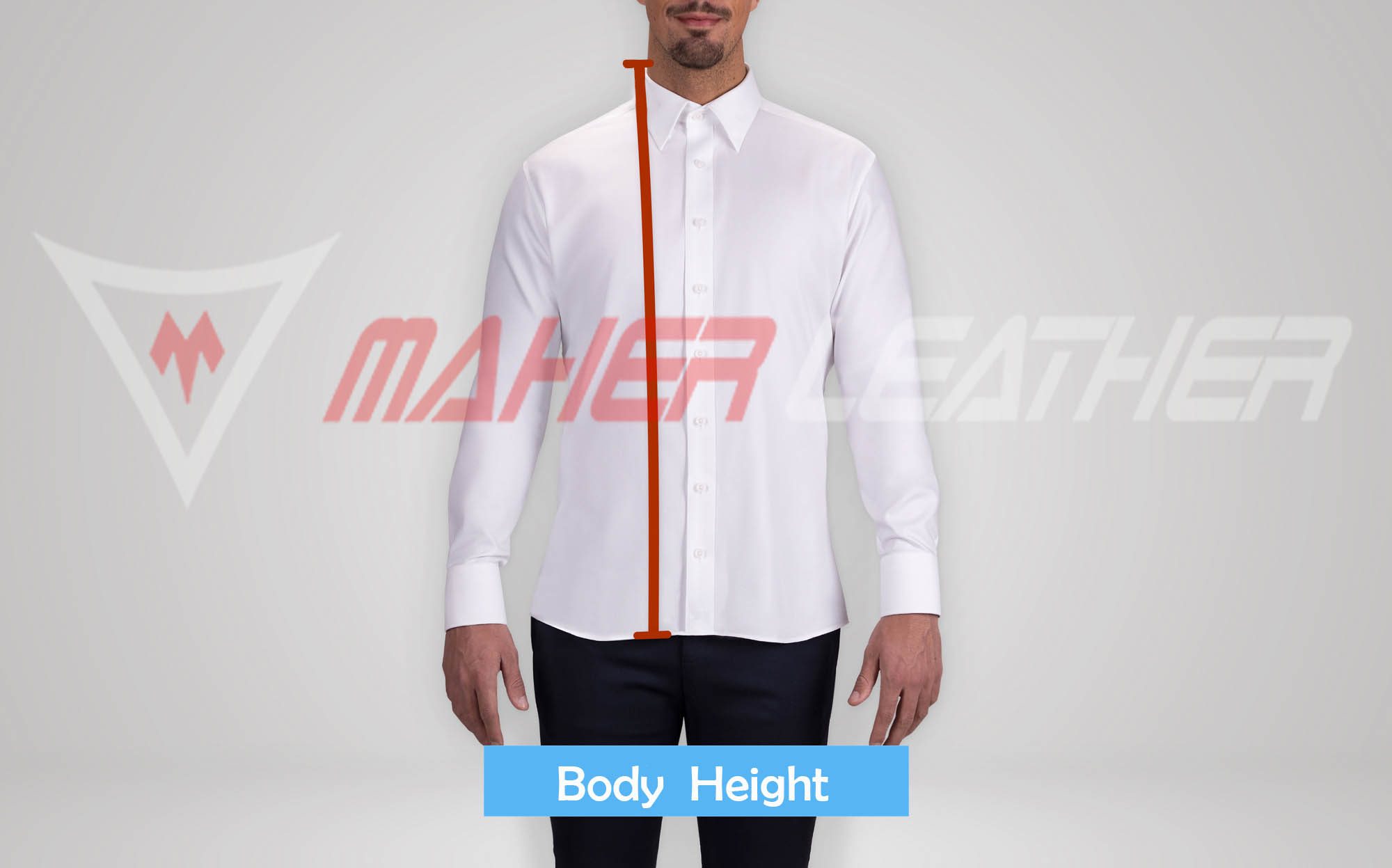 what size motorcycle suit do i need
What size of Motorcycle suit do I need?
Motorcycle suits are very important for bike riders and racers. Racers have years of experience with arbitrary tracks but never forget to wear racers' suits or jackets. The Motorcycle suits save them not only from the natural elements like dust, sunlight, wind, etc but also from the hard injuries which might take their lives. Motorcycle jackets or suits provide great protection, safety, and fashion to bike racers.
The one piece motorbike suit not only save the riders from the black spots but also their beloved ones who were waiting for them at home. So it is very necessary for a rider of long tracks or for bike racers to have a Motorcycle suit. You can also visit our site Maher leathers. Many people ask questions about us
what size motorcycle suit do i need?
so i decided to write a blog on it
How to choose the right size for your motorcycle suits.
what size motorcycle suit do I need?? oh, you do not know. Don't worry we will tell you. Choosing the right size for your suit is mandatory otherwise you will lose not only your comfort while on the bike but also your money. So be sure and well-known for your actual measurement before ordering your motorcycle suit.
For the perfect suit or outfit, you must first give the perfect measurement of yourself to the tailor or if you are buying online then you may take your measurements yourself and send them to the seller or visit the nearby tailor and give your measurements.
Steps for taking measurements for the suit
First of all, for taking the measurements you must need to get soft tape or we also call it tailors tape, you can buy it from any store department. Then the other thing which we need before taking the measurements is that you must wear a fitted shirt and pent. Don't wear baggy pants strips down to your underwear.
Height and Weight Measuring
The first measurement that everybody seems to know is your height in cm your weight. You can measure your height with the help of tape and your weight with the help of any electronic balance. You don't need someone else to measure your height and weight.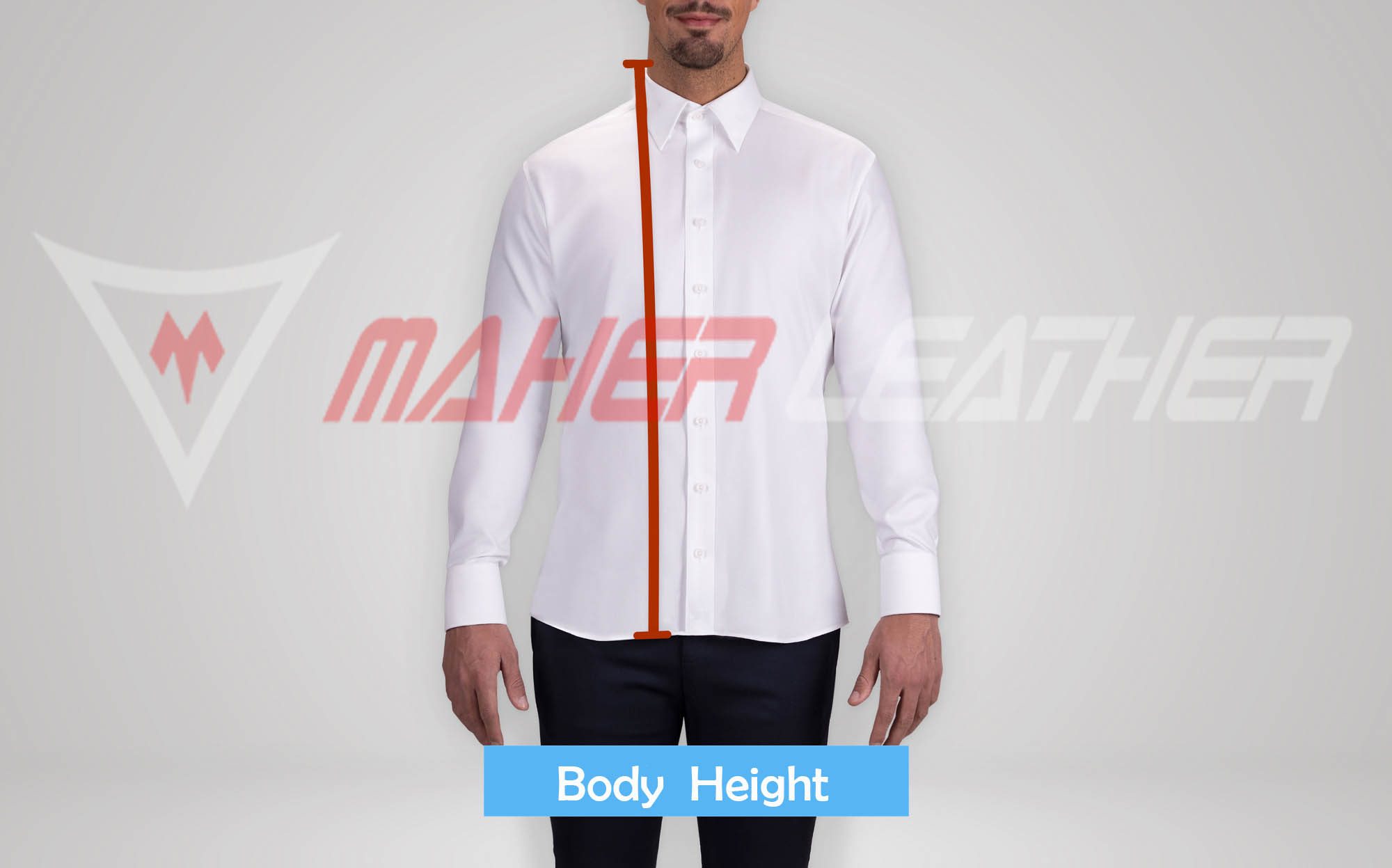 Chest Measurement
The second measurement for your motorbike suits Archives is your chest measurement. However, the other area is a little bit more specific so for your chest measurement this is going to be right around your chest up underneath your armpits it's the widest point don't try to be heme and don't try to impress anybody take a normal breath let your arms hang at their side and pull that thing to the centerline.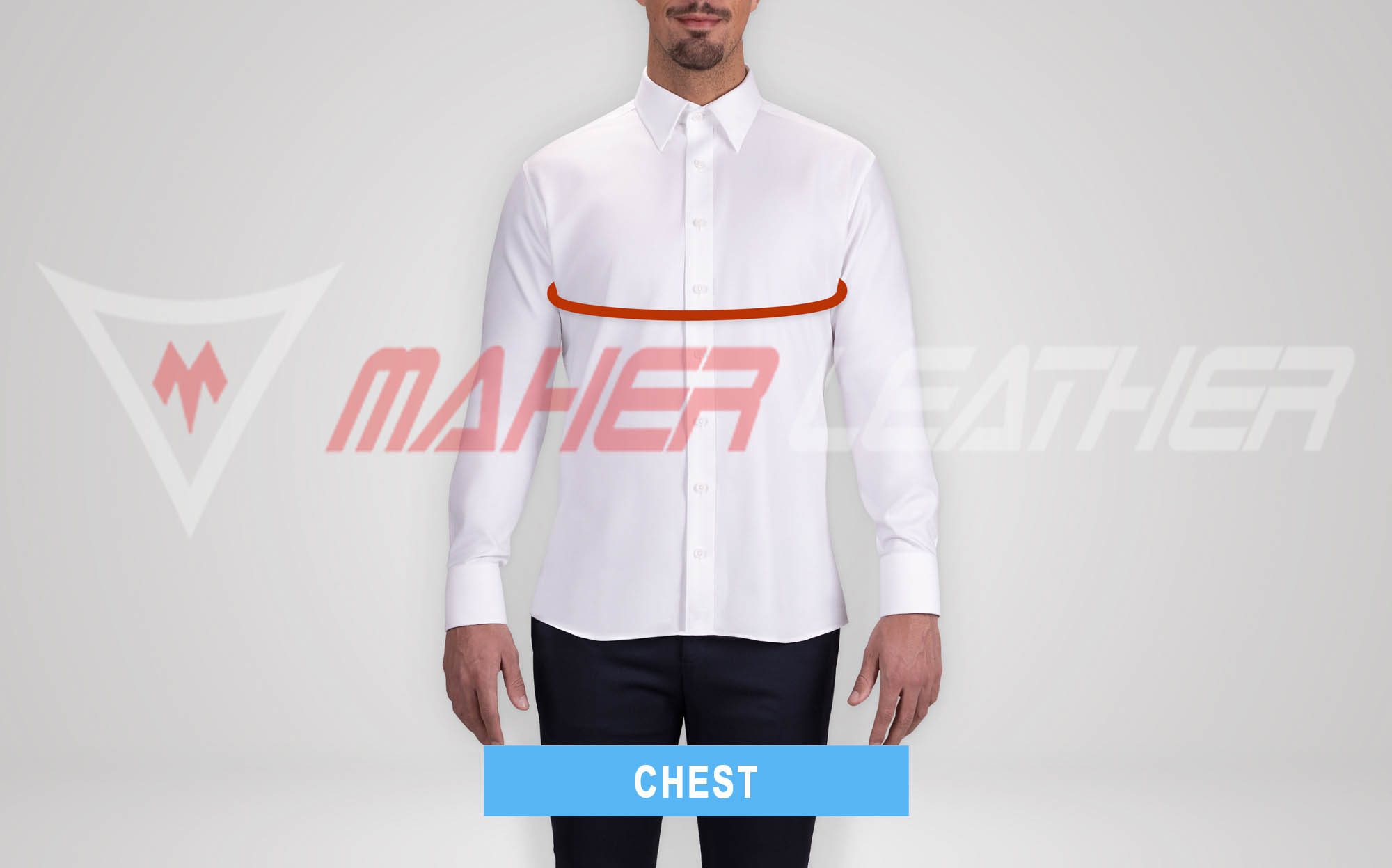 Arm's Measurement of a motorcycle suit
This is going to be represented as the arm length or the sleeve length and there are two measurements. Here one style is to go from the top the point of your shoulder down to your wrist another style is going to be from the centerline of your neck across your shoulder and then down so if you're seeing slightly longer measurements six or eight inches long it's that one but there's a little bit of figuring that out on your own.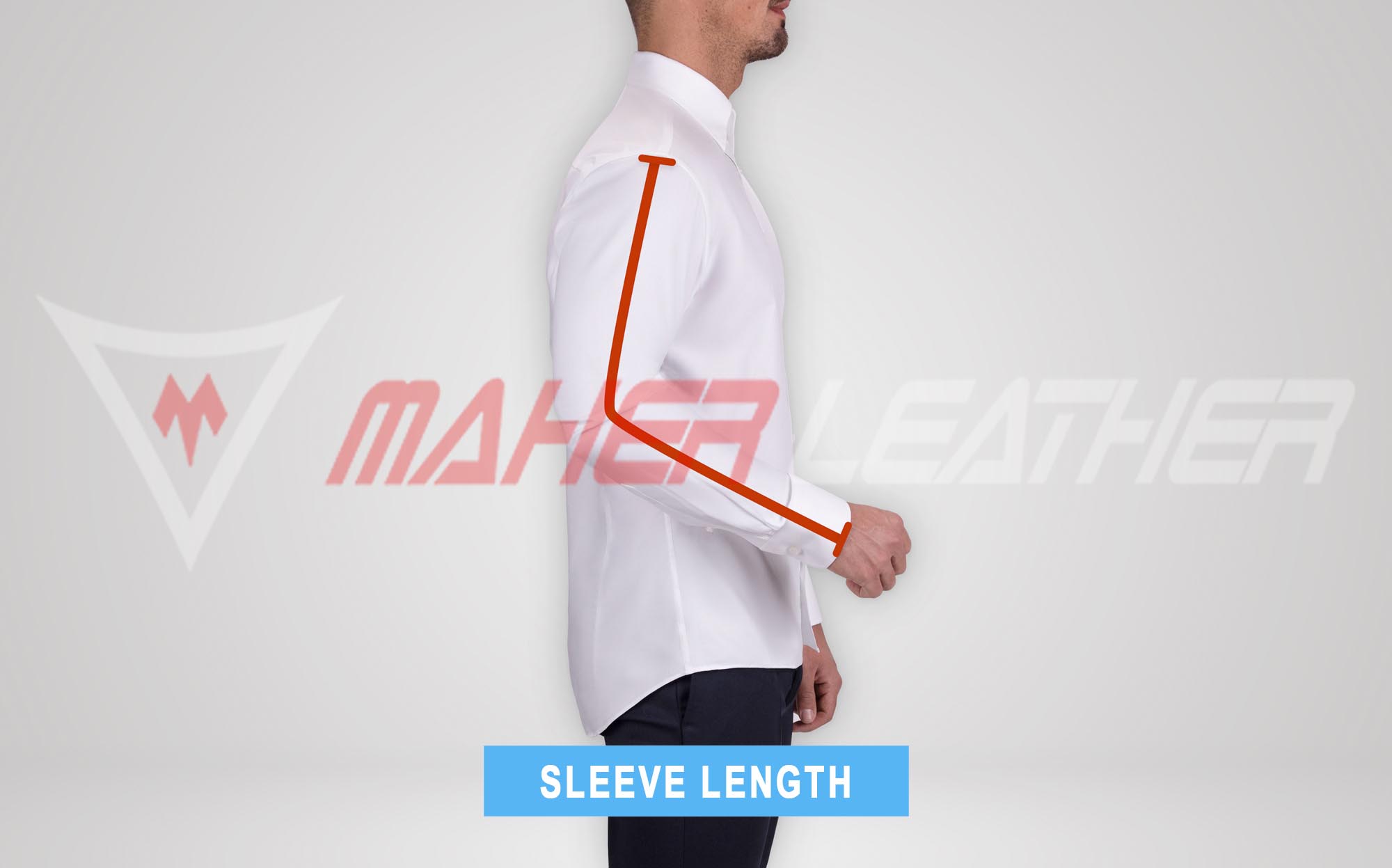 Waist Measurement size of a motorcycle suit
Another thing that gets confusing for people is your hips and waist measurement. Keep in mind that your waist is up high. The best information or the best tips I ever got find the top of the two hard points you hipbone here and the bottom of your ribcage. Those are two hard spots the soft material in between that's where your waist is typically that's where your belly button lies to pull it right around your belly button. Again normal breathing to the centerline doesn't suck it in.
Hip Measurement size of a motorcycle suit
Don't stick it out be honest so for the hips, this is going to be much lower this is usually where your pants sit, or a little below that it's actually where the widest point of your hips is so it's going to go across your butt. Its right where the ball sockets are located on your legs so pull that across again a horizontal line and find the widest point next up will be your thigh.
This is a width measurement not a length measurement for your thigh so you're going to need this in the widest point of the leg as well typically this will be up high pretty much where the leg meets the body so pull it around again in a straight line and pull that measurement there that's not one of the more common measurements what is very common is the inseam now.
Related topic
Related products