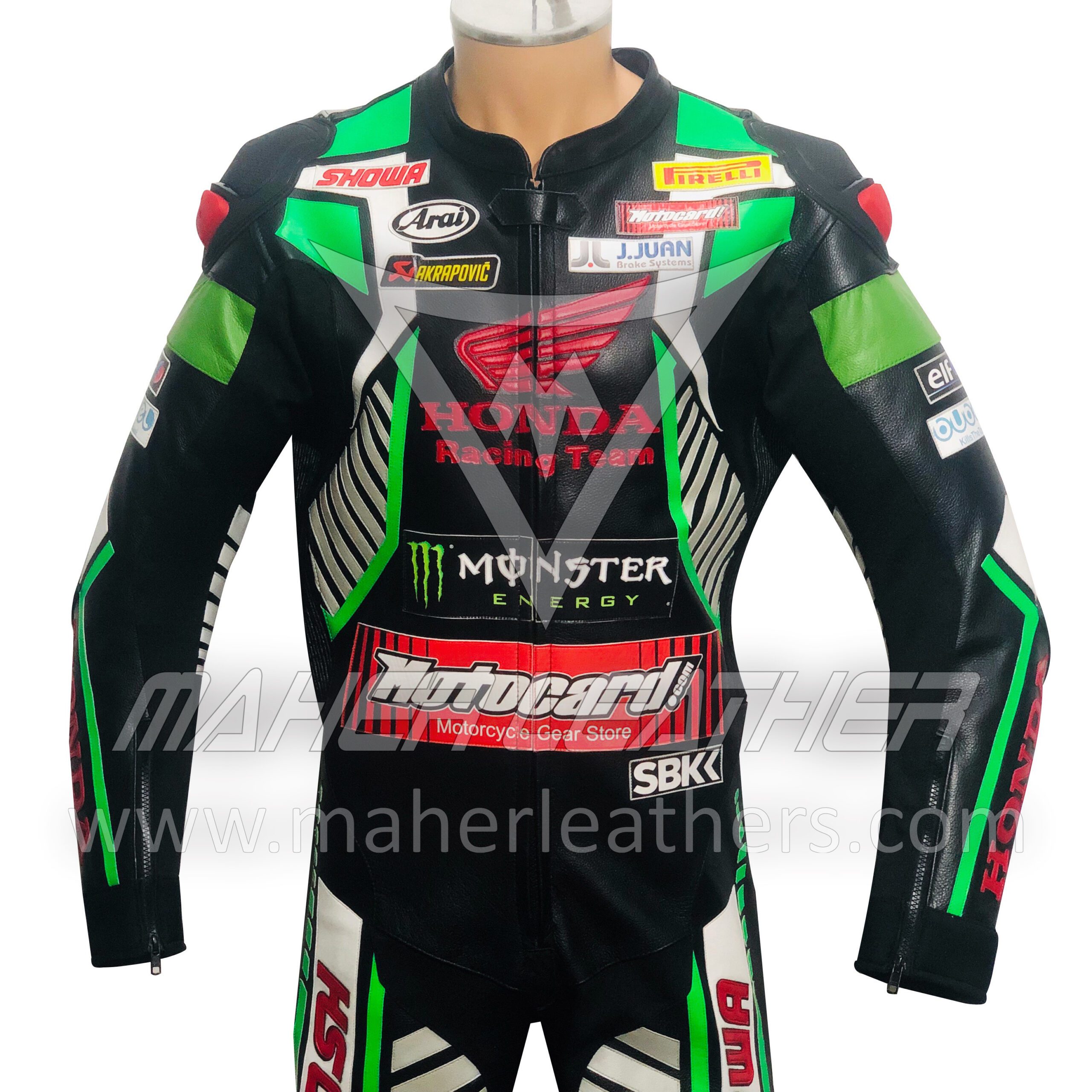 How much does a MotoGP suit cost
How much does a MotoGP suit cost
A leather motorbike suit is designed with premium quality for the maximum safety of the rider. To calculate the MotoGP suit cost, you have to calculate each item that falls in the category of MotoGP suit. The MotoGP suit includes a leather suit, gloves, and boots. Some more things that are most important, are leather quality (cowhide leather and kangaroo leather), customization, and brands.
However, a cowhide leather MotoGP suit will cost you around $550 to $700 and the kangaroo suit will cost you in between $800 and $900 with some extra softness and protection. 
Different leather products
 Leather Suit
The motorbike suits are designed to give 100% protection to riders at challenging roads. The leather of the suit is as made to protect the rider from abrasion, cut, and traction resistance.
An Elasticated insert adds value to the leather motogp leather jackets that improves the suit characteristics for changing to the body as the body changes shape and moves while riding the bike.
The premium quality elbow & knee protectors the rider's elbow and knee at dangerous turning points.
The KTM motorcycle riding suit made by two different types of leather Cowhide & Kangaroo the cost varies each other.
Leather Gloves
The leather gloves of MotoGP are made for the protection of rider hand's & wrist bones.
There is a fabric named Cardura that is very popular for its excellent abrasion resistance and lastingness.
the leather Motorcycle gloves are made by three types of leather sheep, cowhide and kangaroo leather
The cowhide leather gloves have a starting cost $90 to $110.
The sheep leather is a bit expensive as the sheep leather is more comfortable by its smooth skin. Sheep leather gloves cost is $130 to $150 or above.
The kangaroo leather most expensive & more is protective that costing is $200 to 250 or above.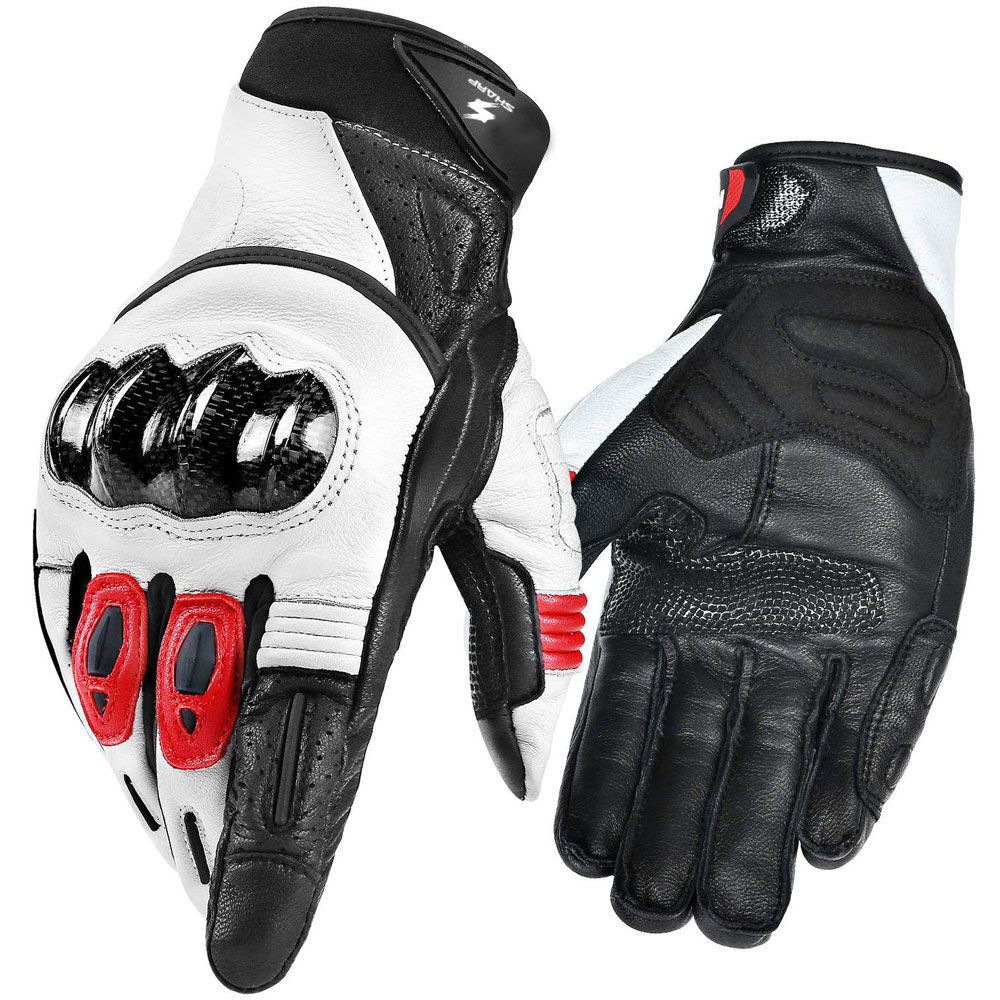 Motorbike Boots
The motorcycle boots provide full coverage to the rider's foot these are usually greater than normal boots for the purpose of increased safety & potential for injury at challenging racing times. Motorbike boots' pricing is different according to their looks, protection ability, and styles. You can find a good quality boot for between $200 to $400.
Types of leathers
Cowhide Leather
One of the most common leathers is used in motorcycle suits. The grain genuine cowhide mild leather having 1.3-1.4mm thickness with all sponsored labels, cuffs & calf external shoulder, elbow, as well as knee protection, are available in the world e-commerce market in the range of $550 to $700.
Kangaroo Leather
Kangaroo leather is a bit expensive and of curse more protective leather as compared to cowhide leather. This leather gives more protection to riders on elite-class racing. With all normal characteristics like 0.1-1.1mm thickness sponsored labels, cuffs & calf external shoulder, elbow, as well as knee protection, this type of motorbike suit, has $850 to $1000.
Customization
When we talk about MotoGP suits and their accessories so there are a lot of people who want their own name or sponsored labels on the suit. Moreover, people demand customized sizing according to their bodies, customized colors, and other customization. As compared to a normal motorbike suit or any other product, the customized product cost is a bit higher. For example, if are buying a motorbike suit for $700 but if you want some customization in it you have to pay more like $800 or $900, and so on.
Brands
Last but not the least, brands also have a big effect on the product's cost. It is very simple if you are buying a product from a local seller and a same-category product from a well know brand like Nike or Adidas so there will a difference in between the prices of a local seller and a price well know brand.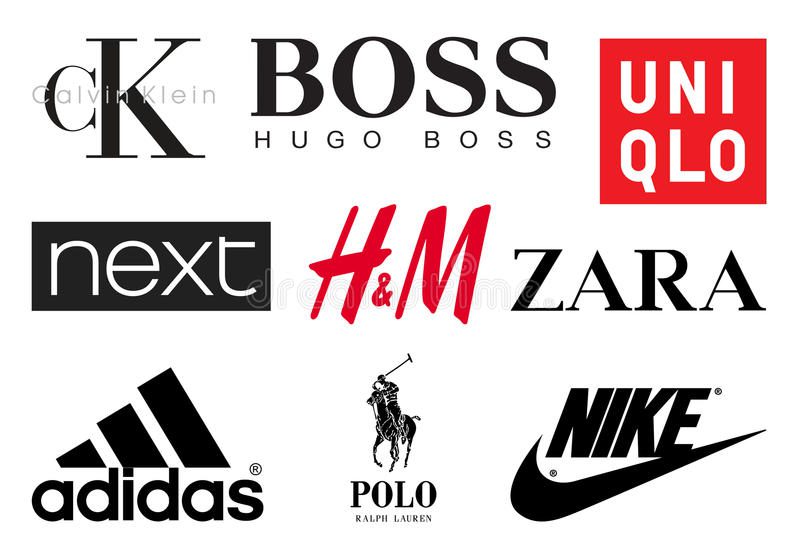 Related topic
Related products
Estrella galicia motogp racing suit