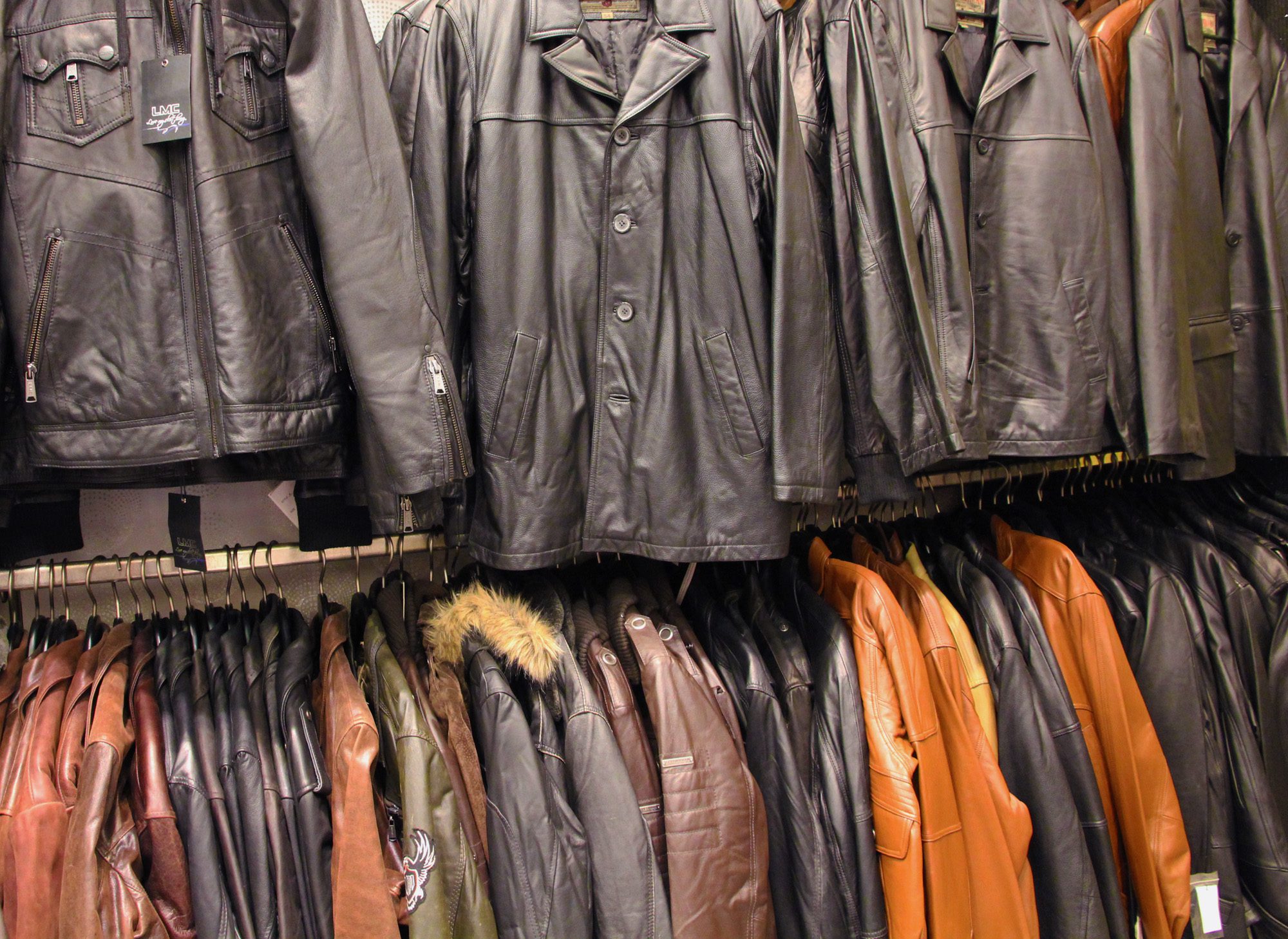 7 Steps how to store leather jackets
How to store leather jacket
In this article, we will discuss How to store leather jacket and fold jackets. The real leather jacket is very versatile outerwear and also a long-term expensive item. So, you need to give more time to its care. In summer, the sheepskin leather jacket is worn by people. But when the summer turned hotter you can't wear them as the leather outfits are harmful. So, then most people like to wear their t-Shirt in the hot summer and just like them you also need to find a way to store your leather outfits. The storage of these products is necessary to protect your fine leather jackets for women.
The nice care of our leather items helps the leather to maintain its life and shape healthily.  This is a fact that leather comes from animals and it is a natural material. So, when you don't use it so, it will deform. For that reason, you need to store your leather items properly to protect them from damage and be useful for you in the future. These are some steps that you can apply for your jacket storage.
1. Clean The Jacket
First of all, you need to clean your leather jacket in a very nice way. The process of cleaning before storage is important because the dust and dirty spots will become embedded in your lambskin leather coat if you don't clean it. The cleaning process includes removing stains, oils, body sweat, and oily food and drink stains that can harm your product.
Leather jacket cleaning process
Remove the dust first
Get a soft sponge or a clean piece of cloth and make a mixture of soap and water.
Dip the sponge in the soapy water and start cleaning the jacket with a light hand.
Remove the stains
At last, let the jacket dry
Moreover, you can read our blog "how to clean leather jacket" where we described the cleaning process is very detail.
2. Condition The Jacket
To preserve the leather quality, use a conditioner after the cleaning process. The usage of conditioner also retains moisture which is a very good feature of it. You can condition the leather by using a cotton swab an easy-breezy procedure.
3. Hang The Jacket
Get a wooden hanger that is enough strong to carry the weight of your vintage light brown leather moto jacket. You can also use a thickly padded hanger if you can't arrange the wooden hanger. The wooden hangers can also minimize the light smell that comes from the lining of leather apparel. It will maintain the outfit shape as original as it is. There is a thing that you should keep in mind that don't use a wire hanger because these hangers are not enough strong to carry the leather outfit's weight and can damage the shape of your jacket.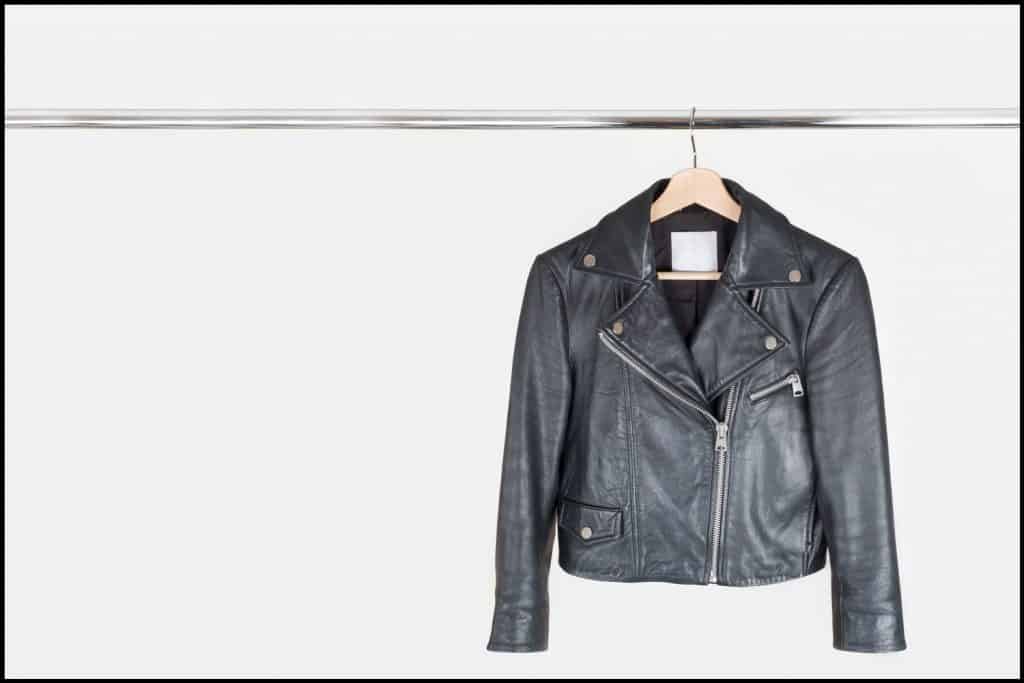 4. Use Acid-Free Paper
For the inside and outside stuffing of leather appeals, you can use acid-free paper. Place the acid-free paper inside the jacket close its button or zip and also wrap your jacket from the outside. It protects your black leather puffer jacket for men from getting damaged due to chemical transfer or other elements in the storage.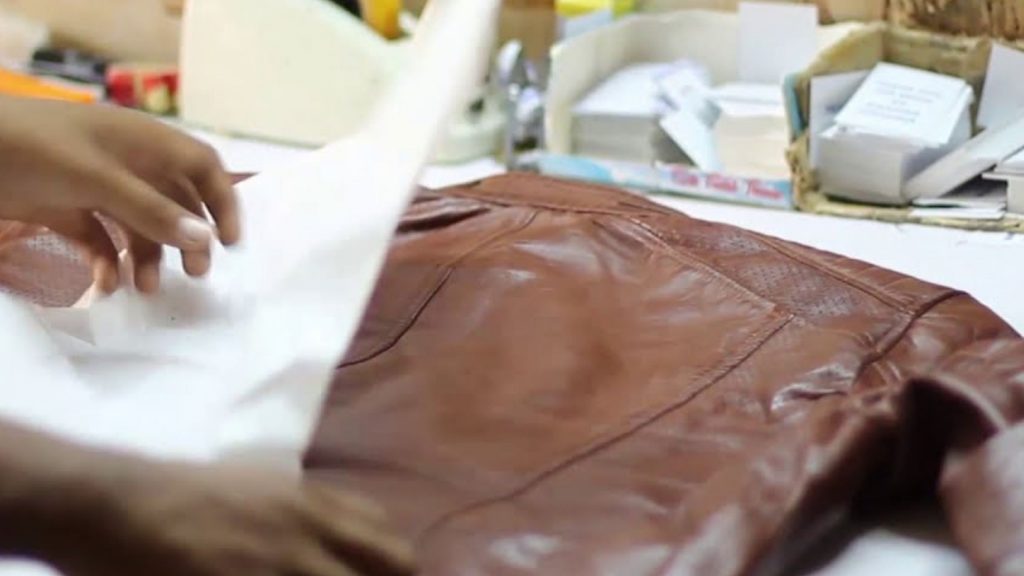 5. Storage Containers
Another method to store the leather appeals is in a storage container. It is recommended to use wooden trunks and suitcases as storage containers and avoid fabric bags. Make sure to create enough between the jacket if there is more than one jacket.
6. Climate Control
A dark and dry area is considered ideal which is away from direct sunlight. Make sure to save your top gun jacket from a humid, moisturized, and hot place. In short, a climate-controlled location is the best area to store leather garments. If you have a space in your wardrobe so, it is good enough otherwise store leather apparel in a closet or a spare room.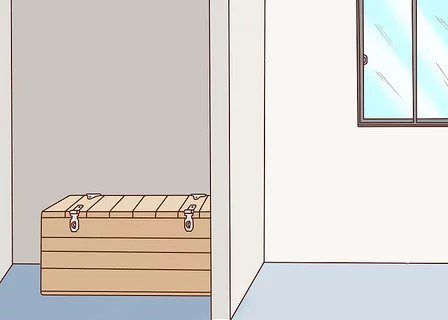 7. Retrieve The Air-Out
If your jacket has been stored for more than 3 months so, now it's time to put your jacket out of storage, air them out, and condition it if needed. The leather apparels start to crack if you lay them in store for a long time. Put the jacket out and hang it in a fresh air location. As we discussed above don't place it in sunlight or a humid area. Give rest to your Jacket by leaving it hanged about some hours and again put it back in storage. After that when winter arrives or whenever you want to wear it you should do this process before its usage.
How to fold leather jacket
If you want to store your black leather jacket for men in a suitcase or a wooden trunk you first need to learn the method of folding leather garments. First, clean and condition the jacket as we discussed above, and then follow the steps below.
First, match one shoulder to another and place the seam tightly.
Shake the jacket to straighten it up by reaching up to your hand under the collar and making it flat-lay.
Flip the sleeves on one side properly.
Flatten the collar down and accord the right folding on each side by straight the lines.
Fold both jackets' arms over one by one.
Fold the jacket into half from end to top.
After that flatten them out and fold and roll them under your arm.
Now put it into the suitcase or anywhere else that you want.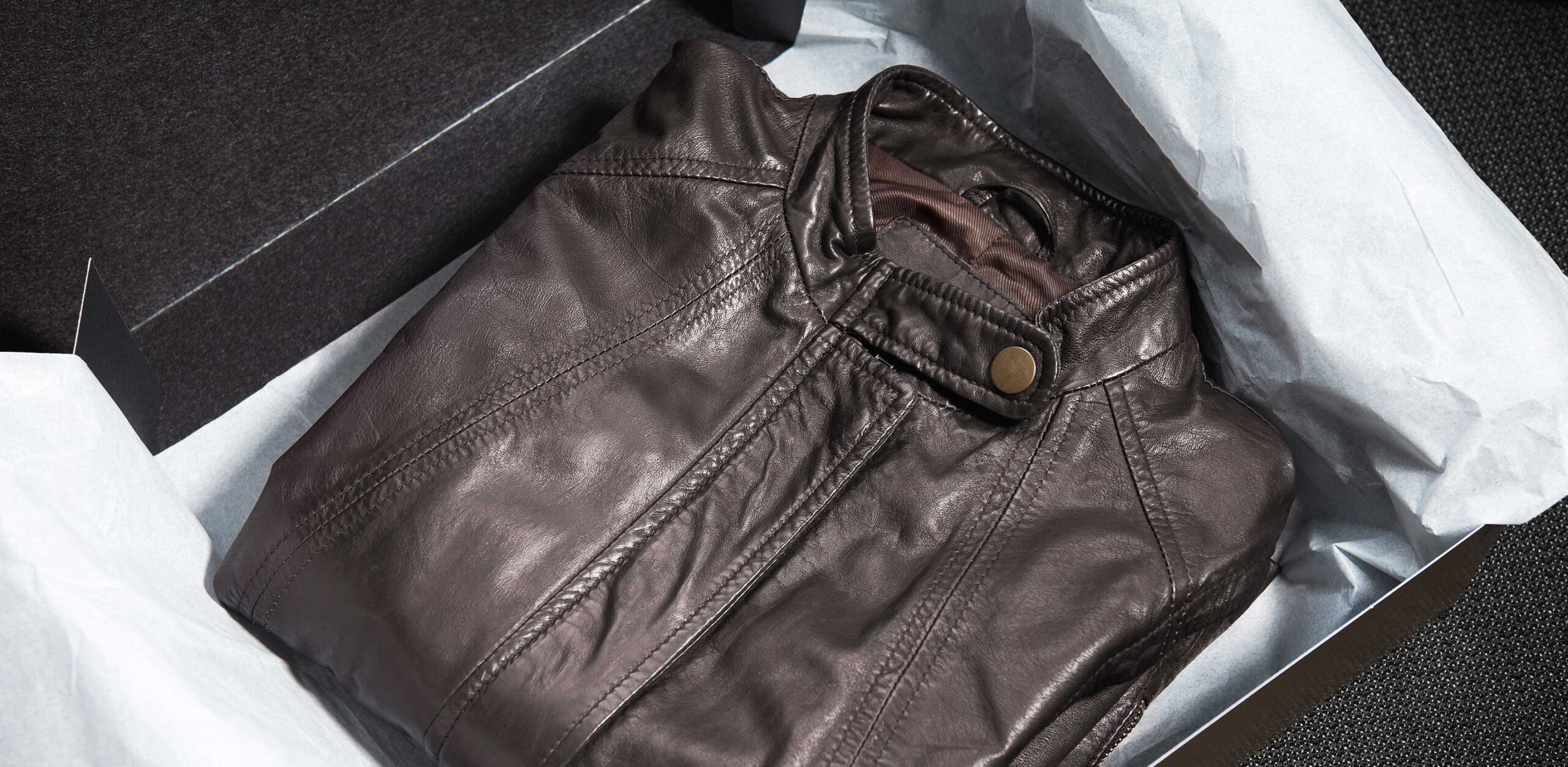 Is it bad to fold a leather jacket?
The real leather outfits come from animal hide which is a natural thing. They can be damaged by various things but which benefits they give us are priceless. So, keeping care of your leather product does not bother us a lot. There is a question that arises is it bad to fold a leather jacket?  "When a person is going for a trip or any other place, folding leather is not bad if you are folding it for a short period".
If you are going on your new year's trip for 5 to 10 days so the folding process can't harm the leather. But if you're planning to store it for a long period like 3 to 6 months so, folding your jacket is not a good idea. The leather will get wrinkles in the folded area and could become the reason for the crack. If you want to store your leather jacket for a long period so it is recommended to hang your jacket with a wooden hanger in your wardrobe.